Come and Join us in our inaugural KWE Academy Awards Gala Dinner! Celebrating Christian Entrepreneurs and their incredible achievements!
2022 marks a significant milestone for us at Kingdom Women Entrepreneurs as this year we host our very first KWE Academy Awards!
KWE Academy Awards is all about appreciating, celebrating and honouring the hard work and incredible achievements of Christian Women through their God-given business ministry and the invaluable impact that they are making in their communities. A beautiful night to celebrate your business success with your team, family, friends and community.
Not only does our black-tie awards & gala dinner allow Christian women in business to come together to shine a light on the individuals who have achieved incredible results this year, it is also a significant night of sisterhood celebration for the hard work and faithfulness of each Kingdom Entrepreneur. We want to honour God and thank Him for his faithfulness as we continue to pursue our God-given business vision.
Save the date! Saturday December 3rd 2022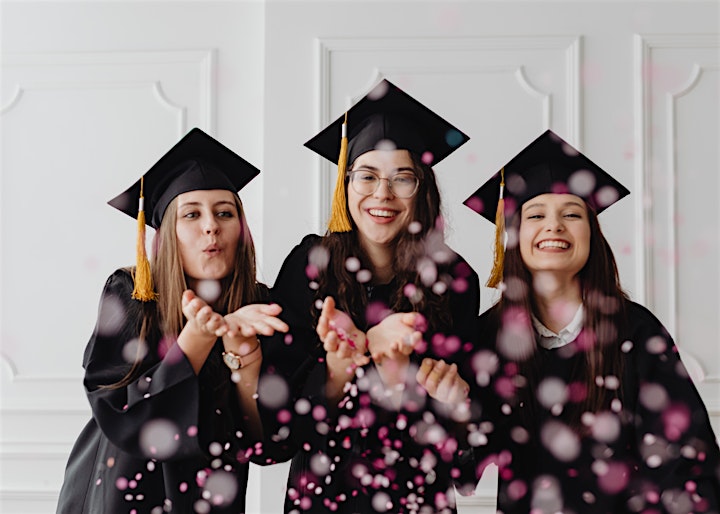 Celebrating our KWE Academy Students
Our KWE Academy Awards is extra special as we are also celebrating the amazing KWE Academy Students graduating this year. KWE Academy Awards celebrates the completion of our students 9-Month KWE Academy Journey, where they have been activating their faith and taking action through learning and implementing Kingdom Principles in their business.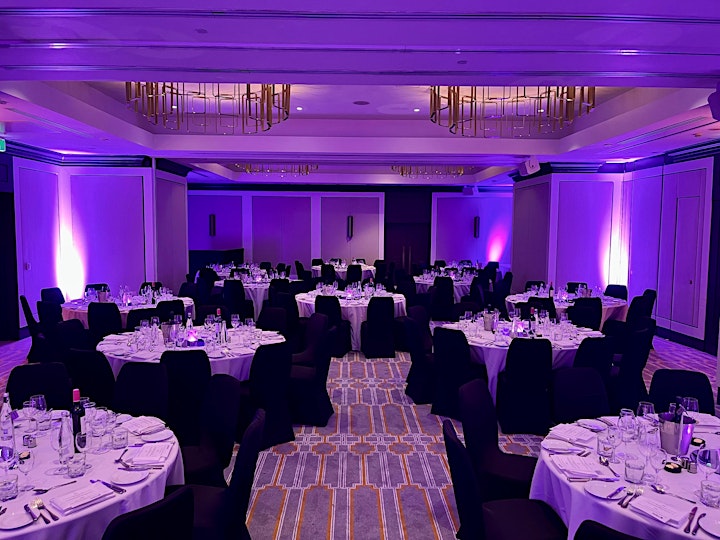 Black Tie Gala Dinner will be held at Radisson Blu Plaza Sydney
Our beautiful black tie KWE Awards Night & Gala Dinner will be held at the stunning Radisson Blu Plaza right in the heart of Sydney CBD. A beautiful program has been prepared to celebrate our 2022 KWE Academy Graduates & Award Finalist and Winners. It has been created for you to celebrate your business success with your team, family, friends and community.
2 Course Dinner will be served with complimentary drink on arrival with a special guest performance and entertainment throughout the evening. It will be a beautiful night of sisterhood celebration and a great way to end the year that was!
Limited spots available. Please make sure to RSVP and get your tickets while they last.
Radisson Blu Plaza Hotel have created an exclusive discount for our KWE community if you choose to stay at the hotel overnight. Discount code for the over night stay will be released to those who have purchased their Awards Night Tickets.
Partner with us! A portion of our ticket sales will go towards supporting Survivors of sex trafficking as we partner with Generation 414. You can find out more about their work at www.generation414.com
If you would like to nominate your business for this year's awards, please go HERE.
Once you have purchased your Tickets, make sure to RSVP and let us know you're coming HERE.
We look forward to celebrating with you on this special night!