Come and kick off your long weekend with a bang! Flow Fridays Boat Party in Sydney Harbour playing the best in RnB / House / Charts!
🔥 FLOW FRIDAYS BOAT PARTY 🔥
October long weekend is here and at last the weather is beginning to warm up again! Come and kick-start your long weekend with another epic Flow Fridays Boat Party... Expect a collation of house hits, current hits, crazy lighting, rooftop stage setup and 360 people partying. It's a long weekend, excuse yourself from work early and get around the boat party vibes in Sydney Harbour!
🚀 THE CADMAN PARTY BOAT
🚀 LONG WEEKEND PARTY VIBES
🚀 2 STAGES ACROSS 3 LEVELS
🚀 4 HOURS OF PARTY VIBES
🚀 HOUSE, RNB & CHARTS
🚀 CO2 CANONS
🎶 Friday, 30th September
7:30PM-11:30PM
🎶 Sydney Harbour
Wharf Number TBC
🎶 DJ's
TBA
Celebrating a birthday with us or want to book a VIP area on board? Let us know and we can help with a discounted booking!
Message our page for more info.
Flow Presents and Cadman Cruises are Covid-Safe Businesses and comply with all current regulations of Covid-19.
This is an 18+ event. All RSA laws apply.
FLOW PRESENTS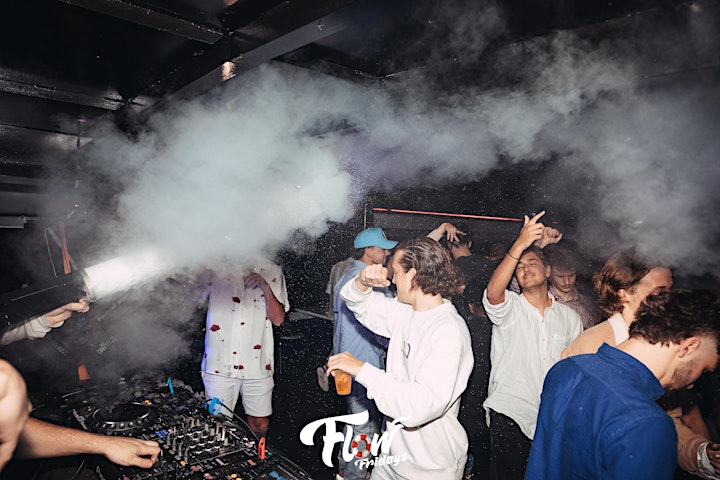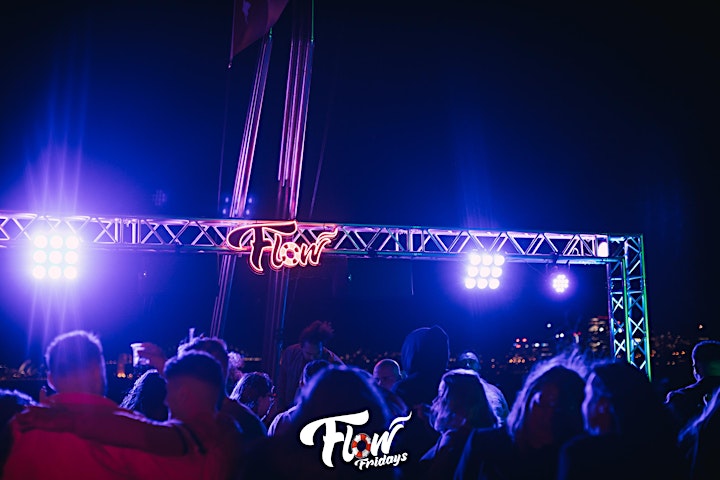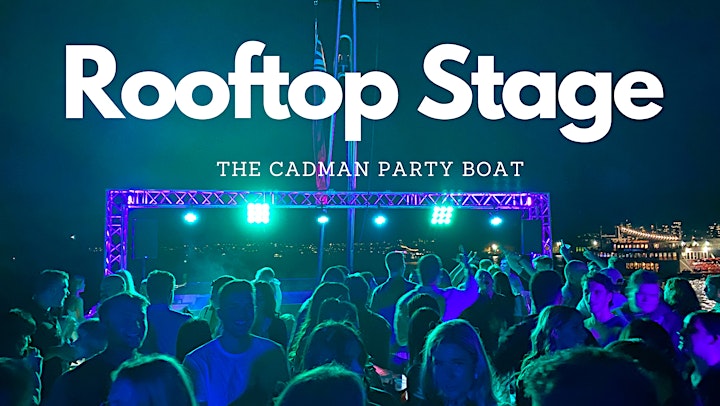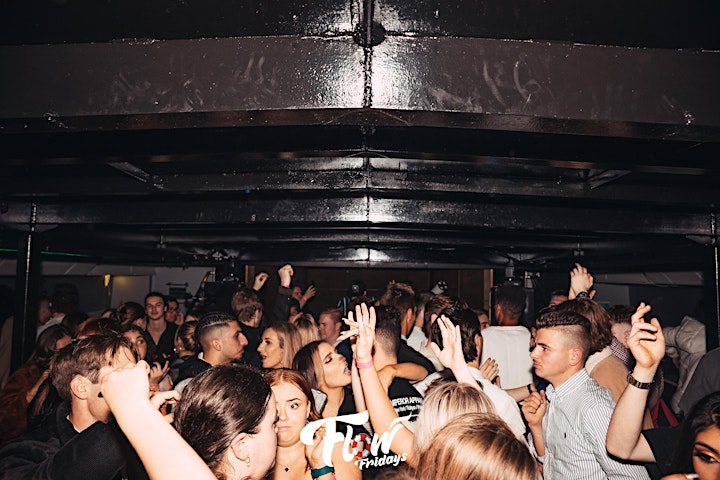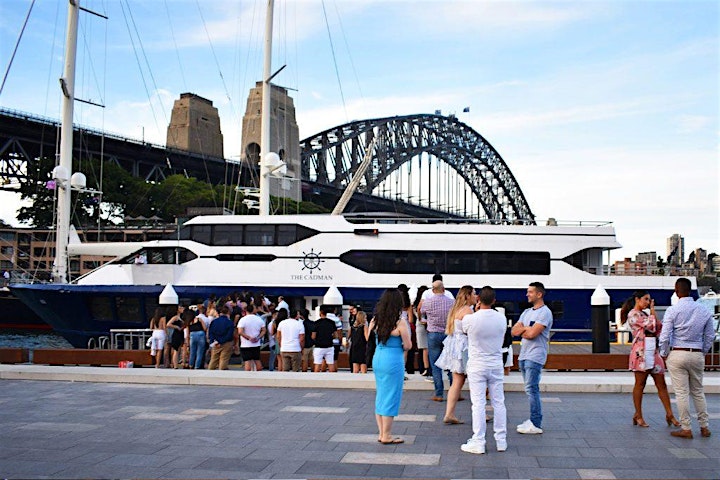 https://www.eventbrite.com.au/e/flow-fridays-long-weekend-boat-party-tickets-40…