Etta Marcus
Etta Marcus is one of the biggest stars in the rock and pop music scene. Hailing from London, England, Etta has been a regular on the music scene since her debut album was released in 2011. The album, aptly titled 'Etta', was a huge success and spawned several hit singles.

Since then, Etta has gone on to become an international superstar, with her music being played across the world. Her sound is a mix of rock, pop and soul, which has seen her collaborate with some of the top musicians in the industry.

Joesef is a rising star of the alternative indie pop scene, gaining a loyal following with his soulful yet powerful music. The Glasgow-based artist has recently released a new EP, Does It Make You Feel Good?, which has been praised for its "triumphant and uplifting" sounds.

Joesef has been making music since his teenage years and has since gone on to develop his own unique sound. His debut EP, Does It Make You Feel Good?, was released in October 2019 and contains five tracks. The record is full of heartbreakingly honest lyrics, infectious melodies and soft yet powerful instrumentation.


Performers: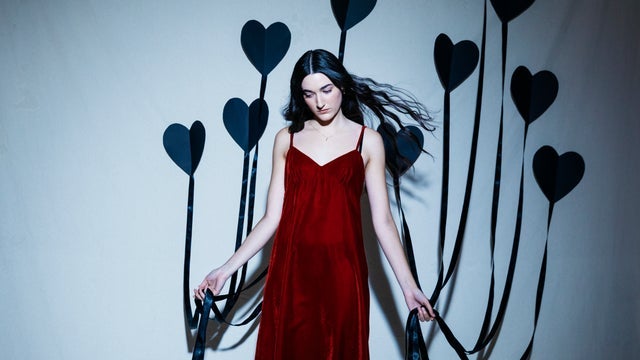 Etta Marcus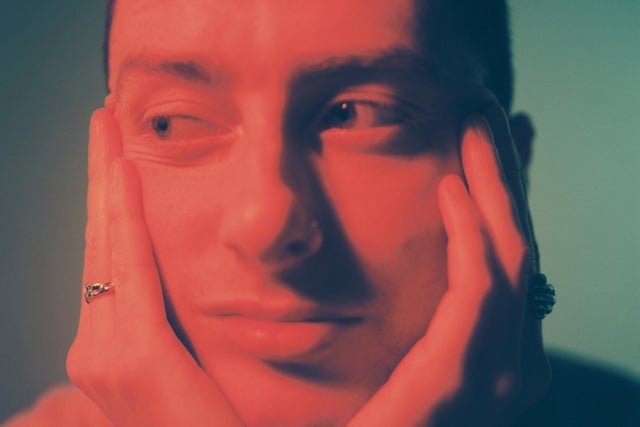 Joesef