Jack Broadbent is an up-and-coming singer-songwriter who is quickly making his mark in the Pop Adult Contemporary music scene. His soulful voice, captivating lyrics, and catchy melodies have won him a growing fan base around the world.

Born in the United Kingdom, Broadbent moved to the United States in his early twenties and has been based in Los Angeles for the past few years. He began playing guitar at the age of fifteen, and shortly afterwards he began writing and performing his own songs.

Broadbent has released two full-length albums, 'Open Road' and 'Dust & Gold', both of which have been met with critical acclaim.


Performers: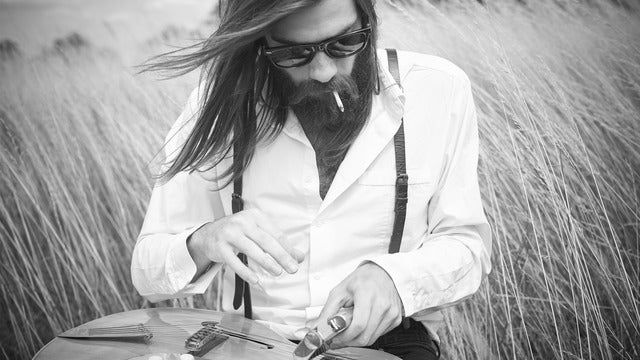 Jack Broadbent