George Ezra is an English singer-songwriter from Hertford, England. He is best known for his chart-topping hits "Budapest" and "Shotgun". His unique sound blends elements of rock, pop and folk music, creating a distinctive style that has made him one of the most popular artists of the last few years.

George Ezra first burst onto the music scene in 2013 with the release of his debut album "Wanted on Voyage". The album featured the hit single "Budapest", which reached the top 10 in the UK singles chart and went on to become an international hit.

Passenger
Passenger is one of the most recognizable names in the indie-folk-rock scene, and fans of his music are eagerly awaiting his upcoming performance at music events around the world.

Passenger is the stage name of Michael Rosenberg, an English singer-songwriter from Brighton. He began his career in 2003, busking and performing at open mic nights throughout the UK. His music has since become internationally renowned, with hits like "Let Her Go", "Holes", and "I Hate" becoming instant classics.

Rosenberg's music is a blend of folk, pop, and rock, and his lyrics are often deeply personal and reflective.


Performers:
George Ezra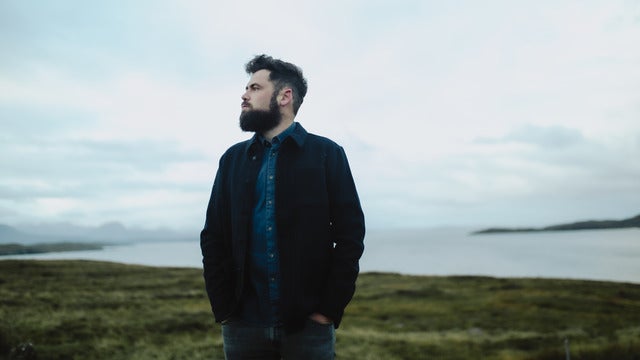 Passenger